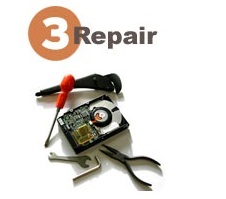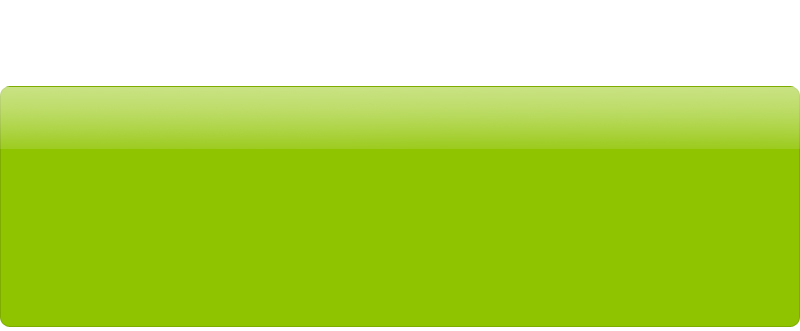 Affordable Computer Solutions

2414 Delwood Ave

Durango, CO 81301

Phone: (970) 903-9965

Office Hours:

Monday - Friday 8:00am to 6:00pm

Saturday - 10:00am - 6:00pm

Sunday - By Appointment Only

Give us a call! We'll have your computer up and running again at a price worth smiling at. :)

The packaging and size of the box you use to ship your laptop in is critical. In order to protect your hardware and chosse the proper box you...

      Need a box with space of 2 inches surrounding your laptop on all sides, top and bottom.

      Fll this space IN with bubble wrap or foam packing material, or wrap bubble wrap around both ends.

      Wrap your hardware (Power Supply etc) in bubble wrap as well.

      Print off Order Repair Consent Form above, fill it out and insert it with your computer.     

      Use good packaging tape and and be sure your box is secure.

      That's it, just mail us your package and leave the rest to us! 

      If you want to make things a little easier you can purchase a pre-paid shipping label from our                "Checkout" page and we will email it to you to print off and tape to the box.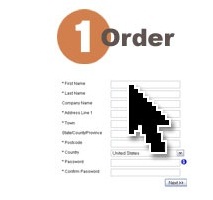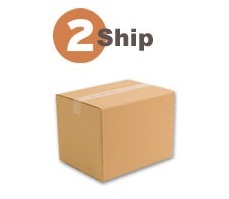 Click "Order" above to download printable order consent form. Please fill out the form and include it with your shipment.

Follow our Package and Ship Guide below to be sure your laptop is protected during shipment.  

When we receive your package we will diagnose your laptop and contact you to approve the repairs before we ever get started

Free Shipping on All Orders Over $150.00


Thank You For Visiting

We Hope You Enjoy Our Services!

Please Call

(970) 903-9965

with Any Questions!